06 / Jan / 2022
Signs it is time to change your grip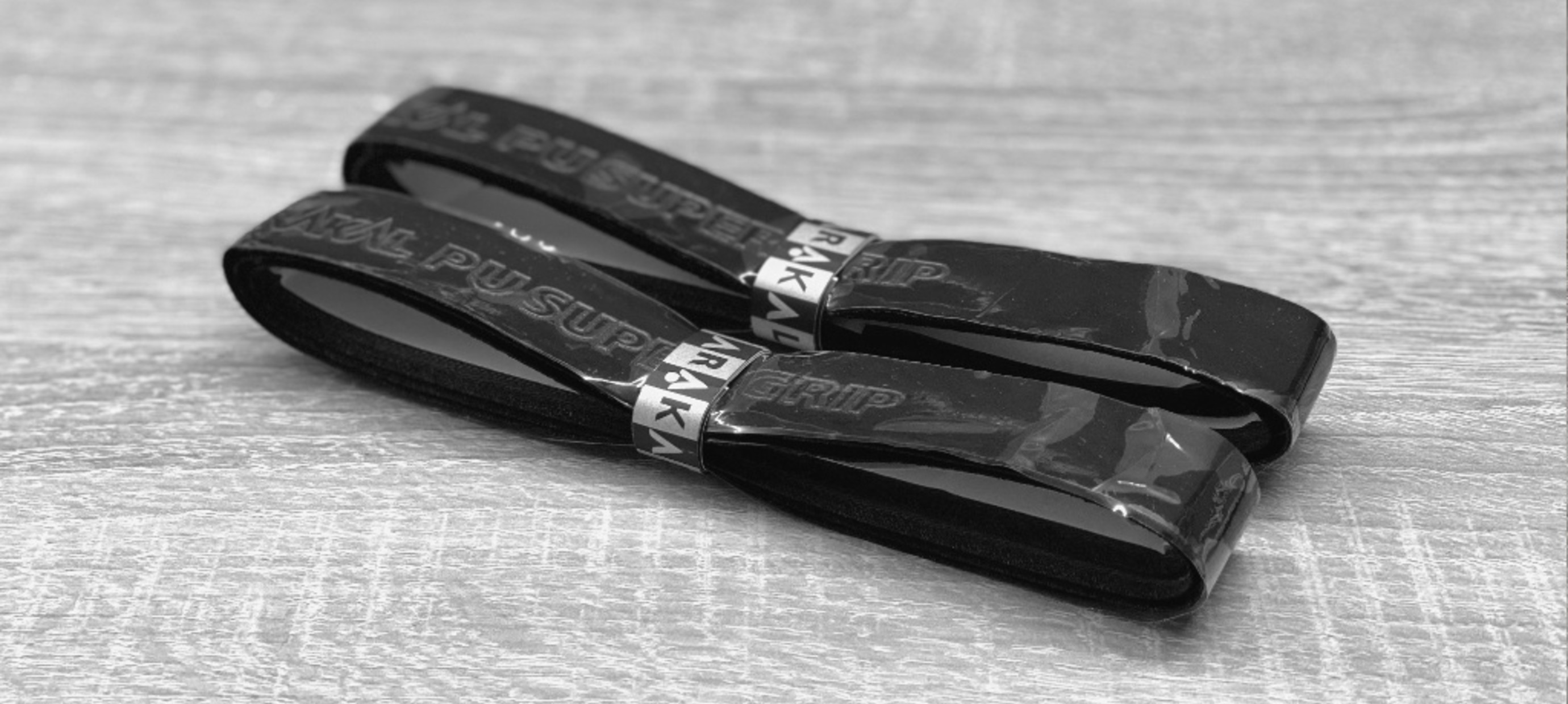 How often you should change the grip is one of the most frequently asked questions among squash players. The answer depends on various factors, such as how much you sweat, how often you play, and most importantly: how seriously do you take squash? Below I provide some recommendations for all types of players.
Regular players (3-4 times a week)
If you play on regular basis 3 or 4 times a weeks you should probably change your grip every two weeks or even more often. Of course you can play with the same grip for longer but the racket starts to slip in your hand in crucial moments of the game, especially when you want to hit the ball hard.

There are players who even replace the grip after every match. This may sound an exaggeration but this way their rackets always perform the same.
Weekly players (1-2 times a week)
If you play once or twice a week, you should change your grip once a month, but this can vary a bit depending on how much you sweat and how firm you like the grip to be.
Occassional players (1-2 times a month)
Often players who play just once in a while think that there is no need to change the grip because they have not been using the racket for a long time. This is not true because the grip deteriorates even if you do not use it. You may even notice that the grip loses colour and stains your hand.
Signs you should replace the grip:
- the grip is clearly damaged or it has become darker than it used to be

- the racket slips in your hand

- you notice it is difficult to play well because the grip is uncomfortable

- the grip is fraying or it starts colouring your hands

To sum up, how often the grip should be replaced depends on the player, but if you play on regular basis and sweat a lot, pay attention to signs that indicate it is about the time you change the grip. A good grip forms part of a good performance.
You may also be interested in the following articles:
How To Choose The Right Squash Racket?
Stringing your racket – this is what you should know 
The difference between the Dunlop Pro and the Dunlop Competion Squash balls