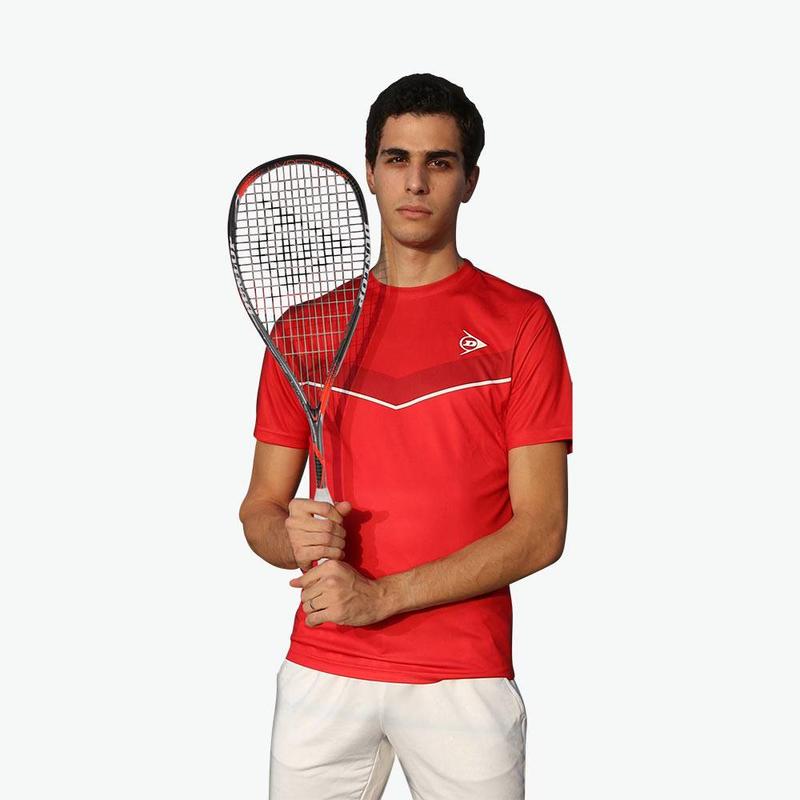 Buy squash racket online
Buy squash racket online? Here you find our complete range of squash rackets. You can filter on price, level, brand, balance, frame weight and head shape. This allows you to quickly find the racket that suits your playing style. If you would like expert advice on which squash racket you should buy, don't hesitate to contact us.

At Squashpoint you find squash rackets of all famous racket manufacturers like Dunlop, Prince, Head and Tecnifibre. Buying a squash racket online has never been this easy. If the racket that you purchased does not live up to your expectations, you can return it and you will receive full refund.
Read more
Read less