29 / Aug / 2022
Why to invest in good squash socks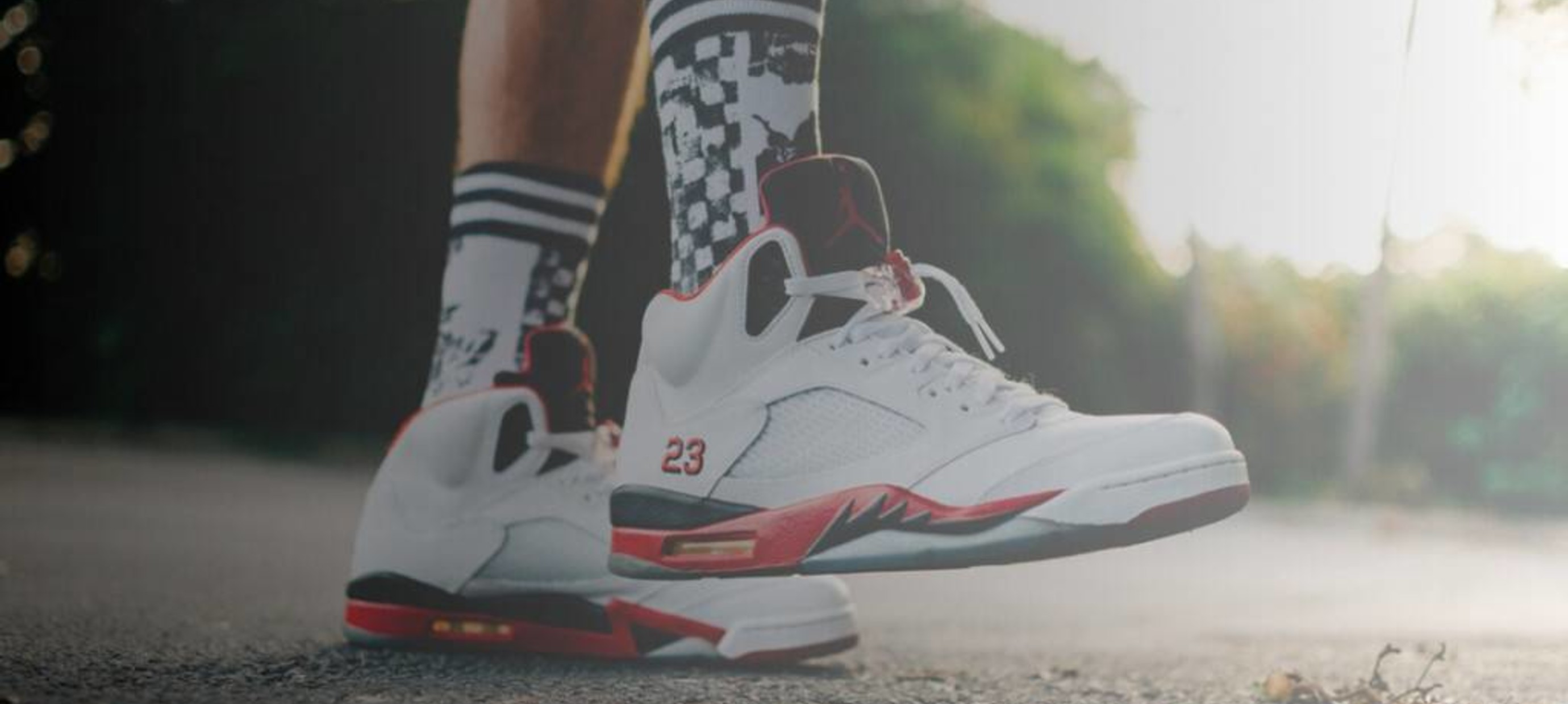 Squash socks divide opinions. Some players swear by special squash socks while others find that pretty much any socks will do. The fact is that there´s nothing more annoying than uncomfortable socks that chafe and cause blisters. Every active squash player acknowledges the importance of good and fitting sports shoes but the socks still lack the importance they would deserve.

Fortunately, more and more research is being done on the advantages of wearing good sports socks. High-quality squash socks not only provide extra comfort but also prevent injuries. Good squash socks should be equipped with reinforced arches that provide extra support for the weaker parts of the foot. In addition, good air circulation is essential in order to keep the foot cool and prevent excessive perspiration. This in turn prevents blisters and wounds. Nowadays most sport shoes are made of synthetic materials that make your feet sweat more, which is another reason to invest in good squash socks.

Most squash socks of the famous brands like Head, Salming, Wilson, Dunlop and Tecnifibre are equipped with inserts of a mesh-like fabric that provides enhanced ventilation for the foot. Also, as with squash clothing, new moisture-draining technologies to keep the feet dry are being developed all the time.

In addition, most squash and tennis socks are equipped with inserts that provide extra cushioning. Especially in a sport like squash where you have to take short, explosive sprints and to change the direction unexpectedly a proper shock absorption is essential. It´s been proven that sufficient cushioning in socks reduces the risk of injuries in your tibia, hamstring and knee.

Another advantage of high-quality squash socks is that they ensure that your foot stays firmly in place instead of sliding inside the shoe. This is also important to prevent injuries.

When you buy new squash socks, pay attention to their material composition. Cotton is breathable and very comfortable but 100% cotton socks aren´t ideal for interval sports. We always opt for a combination of cotton with polyamide, nylon or polyester and elastane. Elastane is needed to ensure the perfect fit.

A good squash sock fits seamlessly on your foot and shouldn´t be too big. However, keep in mind that socks always shrink slightly. For the same reason, tumble-drying your socks isn´t recommendable.

There are special squash socks for men and for ladies. Is this distinction important or is it enough to simply choose the right size? It goes without saying that the female foot is different than a male foot. The women's foot is shorter, narrower and finer. It also has 30% less volume than a man´s foot with the same shoe size. For these reasons, we advise women to opt for ladies´ squash socks. It´s essential to wear socks that feel comfortable and fit well, because after all you need to be able to focus on the game and nothing else.
You may also be interested in the following articles:
Review on the Salming Hawk
Review Asics Gel-Fastball 3