22 / May / 2023
Squash could be world's toughest and healthiest racket sport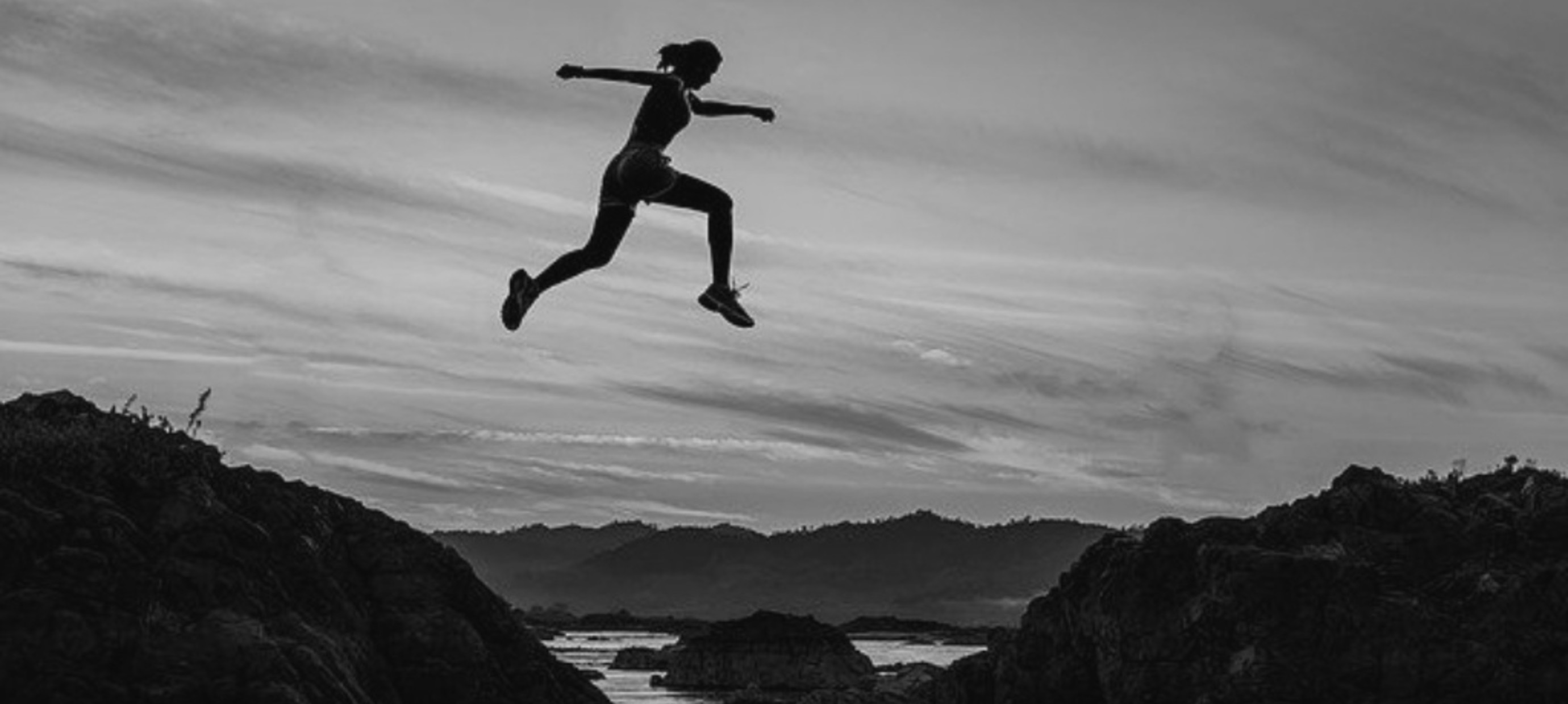 Citius, altius, fortius…Squash.

Finally it´s proven. Squash is the toughest – and the healthiest – racket sport in the world and among the toughest of all sports. When you watch it live you realize why, not to mention when you play yourself. I´ve been lucky to see some of the best players in the world diving for the ball like madmen in the fifth set, the audience gasp in astonishment, whispering "How did he get that one back!" And what´s even more amazing, after a never-ending rally, the players just wipe their hands against the side wall and start immediately another, equally strenuous rally. And I think to myself I´d need an ambulance after that rally.

Been there, done that – though nowhere near the same level as Nick Mathew or Nicol David. There have been moments I´ve thought I´m going to pass out because of the physical effort. If you take squash passionately and love to give your all on the court, you know what I´m talking about. Then you´ll also understand my frustration when people say, "Oh, you play squash? Is it the one where you stand on the court and hit the ball against the wall?" Uh, yes, but you also run, lunge and take quick steps to all directions, and at the same time you have to maintain a good racket technique, see where your opponent is and try to read his or her game, think carefully what kind of shot to play in each situation… A piece of cake.

Even if we leave the mental aspect aside, squash is one of the toughest sports and now there is actually scientific evidence to support this claim. PSA reports on its website that the new data captured in collaboration with Sports Data Labs and interactiveSquash during PSA tournaments shows how players cover on average 2.5 kilometres per match, and these kilometres, as we know, don´t consist of nice, gentle jogging but hundreds of lunges and explosive multi-directional movements. The intensity is almost tangible.

PSA website offers us an interesting example of the toughness of squash by comparing a match between Tarek Momen and Mathieu Castagnet at 2018 Swedish Open with the match between Gilles Muller and Rafael Nadal at 2017 Wimbledon. To sum up:
• Match duration: squash 97 minutes, tennis 288 minutes (both are tournament records)
• Distance run: Momen 5.000 metres, Nadal 3.700 meters
• In-play time: Momen 60%, Nadal 15%
• Average metres covered per rally: Momen 49, Nadal 9.4

The numbers speak for themselves. And two more interesting pieces of data: in squash, players´ heartrates typically peak 190-200bpm and the recovery time between the rallies is 4-10 seconds on average. As a point of comparison, in tennis players are allowed 25 seconds, and although I´m a real tennis fan as well, I can´t help yawning between the points. From a squash player´s point of view, the pace is pretty low. PSA website reports that in badminton, another high-intensity racket sport, the average recovery time is 12 seconds.

Of course, elite players are incredibly fit in all racket sports. Nadal, Djokovic and the fellows deserve the fame they have. They are amazing athletes and have gone through all the blood, sweat and tears it takes to achieve the level they have. But I dare to say, supported by the new data released, that the top squash players are equally tough guys and girls, if not tougher. Squash, at the elite level, demands strength, stamina, explosive power, flexibility and ability to recover in just a few seconds from rallies that would leave us, average mortals, leaning on our knees and gasping for air for a long time.

Conclusion: squash is physically extremely demanding, and now it´s scientifically proven. Then what? Why are we so fascinated by this kind of information? Because professional squash players and those who work for squash deserve it: this data will hopefully boost the popularity of squash in the eyes of the media. And maybe because it´s nice to hear comments such as "Oh, you play squash? Is it the one which is said to be the toughest racket sport in the world?" And if you run a restaurant, this information is useful because you should know that feeding squash players is a guaranteed bankruptcy: they eat like a stud of horses. And certainly because the next time I see the top guys in action I appreciate their effort even more than before, if that is possible.

Read more about the new technology used to gather data on squash players´ physical performance on:
https://psaworldtour.com/news/view/5468/new-biometric-data-suggests-squash-could-be-world-s-toughest-racket-sport (visited 27.5.2018).
https://psaworldtour.com/news/view/5421/fitter-and-faster-than-ever-the-data-highlighting-squash-s-true-physical-demands(visited 27.5.2018).
You may also be interested in the following articles:
The importance of a proper warmup for squash
Why you should eat bananas during a squash match
Signs that your opponent is getting tired