17 / Jun / 2022
Playing squash when the mercury rises above 30 degrees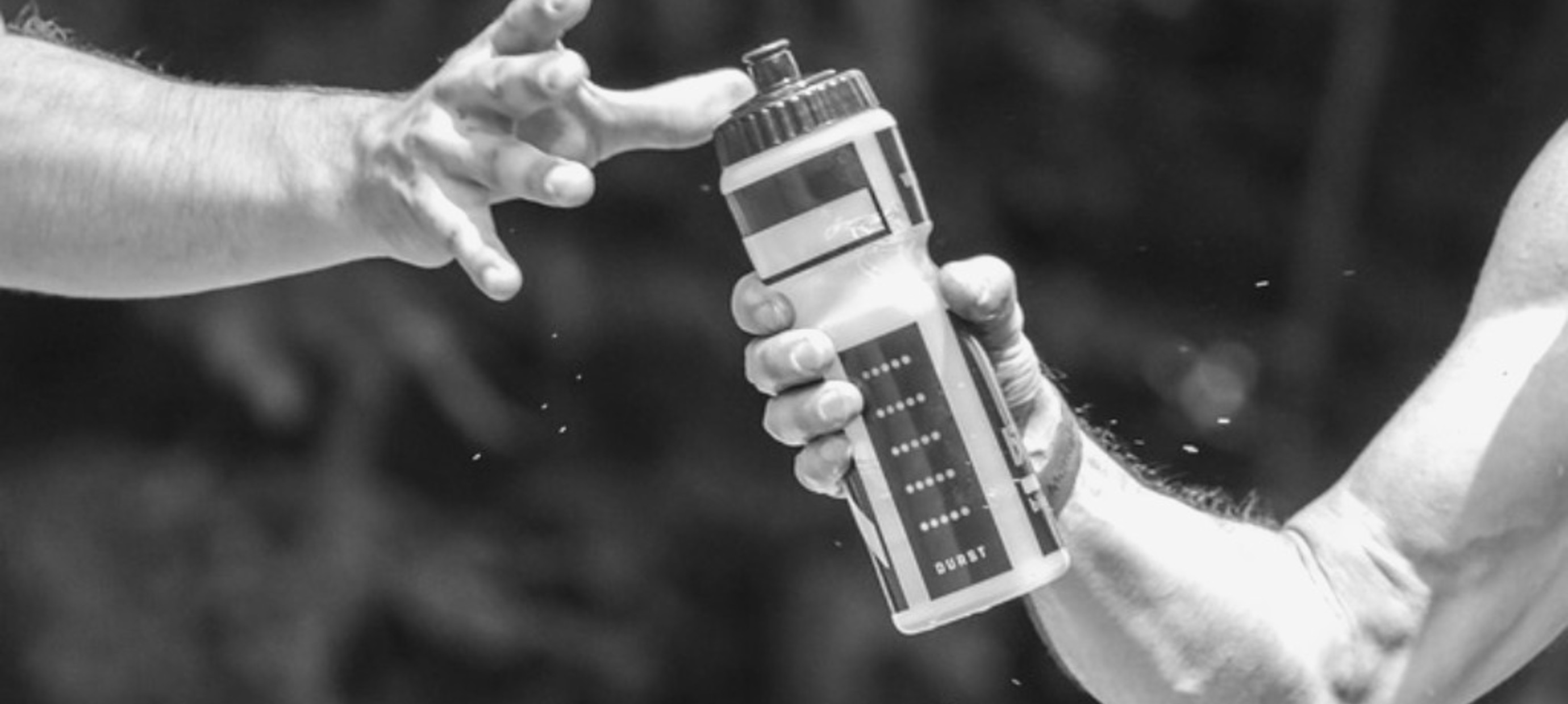 On one hand we are all excited about these warm and sun-drenched summer days, but on the other hand the hot weather tends to affect our performance on the squash court and even our motivation. On the first sunny days of the year you glance at your squash bag, abandoned in the corner, thinking: "you just stay there for a while, in a few days it will surely rain again and then I will give you some use". But when the few hot days turn into hot weeks, we passionate squash players become a bit impatient. You start looking forward to cooler days to get back on the court. Or perhaps you are one of those who focus on off-season training and there is simply no choice, the squash court is calling regardless of how hot it is. In any case, I have a few useful tips that can help you keep cool during a game of squash at extremely high temperatures:
1. Choose a court with air conditioning
Unfortunately most squash clubs are not air-conditioned. If this is the case at your home club, why not check if there are hotels with air-conditioned squash courts as hotels often like to offer something extra for their clients? There are also squash centers in the same building with a fitness center which is usually equipped with air conditioning. The courts at these centers tend not to have one, but the changing rooms and showers do, and that gives you at least a bit of relief.
2. Train as early as possible in the morning
Despite the constant heat, the evenings and nights are a bit cooler and after the night the temperature on the court is also lower. So if you can, organize a hit early in the morning.
3. Take extra breaks and drink
When you play at high temperatures your body sweats more to decrease the risen body temperature. Therefore, make sure that you hydrate your organism frequently enough. It is recommendable to take a short break every 10 to 15 minutes and drink something. Even if you normally drink water you could try a sports drink at these extreme temperatures. Your body needs enough salts to absorb the water and if you sweat a lot, you quickly lose a large proportion of these salts.
4. Change your sweaty shirt more often
This may sound strange, but wearing dry clothing improves air circulation and keeps your body cooler. Cotton T-shirts are extremely comfrotable but certainly not recommended on the court, especially when it is hot. Cotton dries very slowly and becomes heavy when it is soaked in sweat. A good squash shirt has breathable mesh panels. Clothes made of fabrics with special moisture-regulating technologies also help keep your body cooler. So make sure you have enough dry clothing, socks and perhaps even a second pair of squash shoes in your bag.
5. Drink ice water
Ice cold drinks ensure that your body temperature drops faster. So order drinks at the bar with a few extra ice cubes or bring your own bottle of ice water from home. You can also try putting your sports drink in the freezer. If it takes long for you to get to the club and your ice drinks are warm before you arrive there, a squash bag with a built-in cooler compartment resolves the problem. The Dunlop Performance Long Backpack has a special side pocket that keeps your drink cool and I can tell you it comes in handy in summer.
6. Take a cold shower in between
A quick, cold shower will also help you cool down. Before you start training, talk with your squash buddy about how you are going to plan the session and explain to him/her how important the "cooling breaks" are at these temperatures. If (s)he puts a funny face, try sharing this article with him/her.
7. Pay close attention to body signals
Exercising at high temperatures does not have to be an impediment now that your body has had some weeks to get used to the heat. Still it is sensible to listen carefully to your body. Sensations such as fatigue, concentration problems, dizziness and headache are typical at these temperatures. If you feel unwell, do not continue playing. Take a break and try the above mentioned tips to cool down your body. When you feel better, you can continue gently.

Enjoy your Summer Squash!
You may also be interested in the following articles:
Stay fit with off-season training for squash!
Tips on how to plan a squash training session