16 / Sep / 2018
All about strength and conditioning - part 2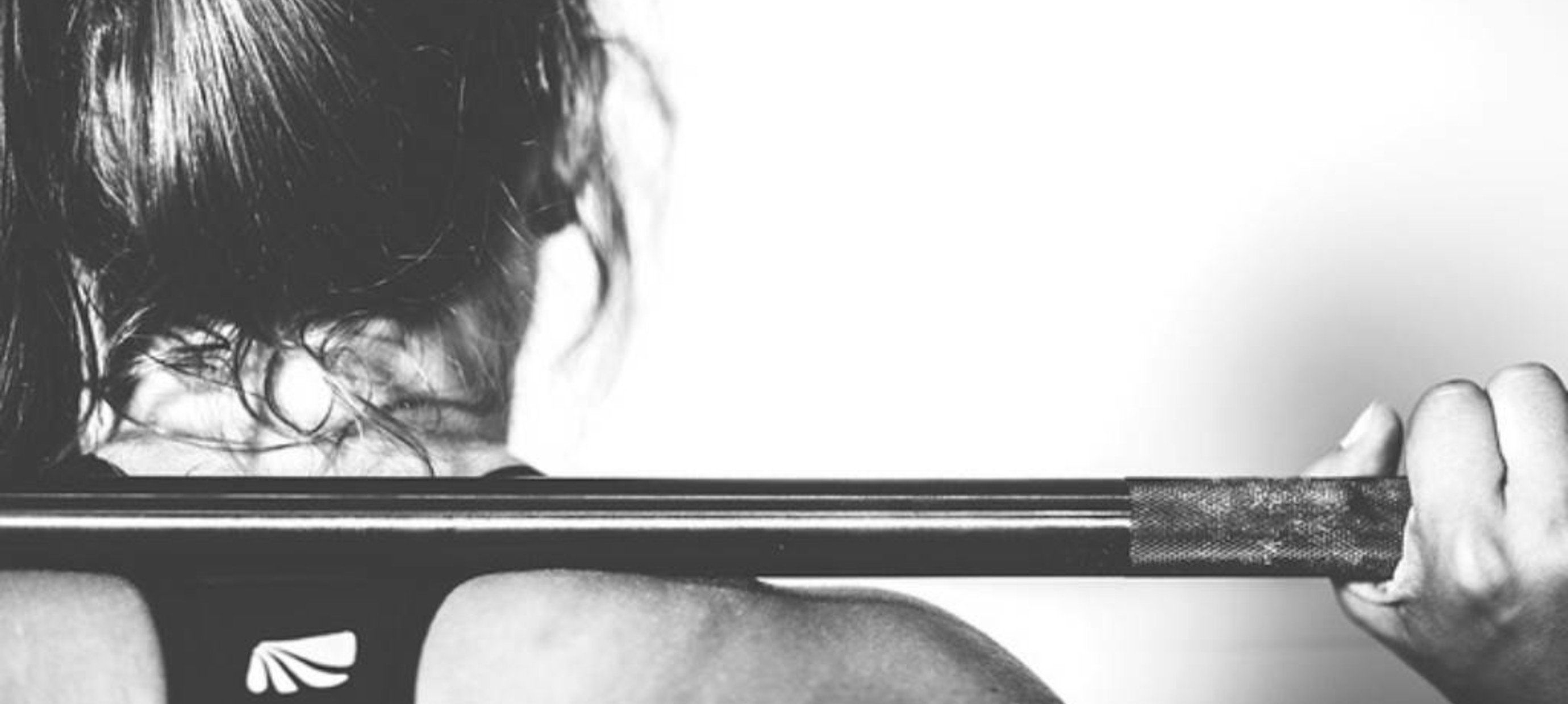 We get back on track interviewing Jaakko-Antti Peltola, strength and conditioning coach, sport biomechanist and the owner of Sport Lab company.
How sport specific should physical training be?
Physical training can be divided into three phases: 1) general athleticism training phase, 2) sport specific training phase and 3) competition training phase. Every phase has its specific purposes and objectives. The athlete, together with the coach, has to make decisions on how much and what kind of physical training should be included in each phase.

In general athleticism training phase the idea is to improve the athlete´s basic and maximum strength levels, endurance and mobility. Also, this is the right time to work on weaker muscle groups. The most common ways of exercise in this phase are weightlifting, gymnastics, athletism and similar.

During the sport specific training phase, the choices of exercises, joint angles and the speed at which the movements are performed should more and more imitate the sport itself. The training can mostly be done in "field conditions" with the help of some fitness equipment.

During competition season, the physical training is of course lighter, more efficient and shorter in duration. Depending on the moment, the aim can also be to prepare the athlete for a competition or speed up the recovery.
What single exercises would you recommend to squash players who want to increase their strength levels?
I recommend all squash players to learn basic weightlifting techniques (snatch, clean and jerk, squats and pulls). There are several reasons for this. First of all, these exercises are an excellent tool to improve the kinetic power, mobility and coordination of the whole body. Secondly, few people are aware of the fact that when done correctly, weightlifting exercises improve agility and change of direction speed and help perform the "triple extension" correctly. Triple extension is a simultaneous movement of the ankle, knee and hip joint and therefore the fundament for all sporting movements. On top of this, lifting techniques improve the athlete´s sense of rhythm, coordination between different muscles and control of the center of mass of a human body.

Weightlifting techniques form a cornerstone on which any kind of "traditional" strength training in the gym can be added, depending on the needs of the athlete. When it comes to sport specific exercises for racket sport players, I recommend different medicine ball exercises, jumps, leaps, lunges and exercises with a kettlebell.
If the athlete is a junior, what should be taken into account in strength training?
I tend to remind young athletes of the old saying "there are no shortcuts in strength training". This has a lot to do with my answer to your previous question. Every athlete has to take the time to build the base, which in the first place means improving mobility and coordination. We cannot really even talk about strength levels until the late stage of adolescence. It´s also important to take into account different sensitive periods when planning physical training for a junior.
It´s said of strength training that it´s possible to increase your strength levels rather quickly but that they also drop fast if you stop training. To what extent is this true?
If the athlete doesn´t have a long background in physical training, strength can increase relatively quickly. Studies have shown about a 30% increase in maximum strength as a result of 24 weeks of intensive training. However, if strength training is given up altogether, in 4 weeks only 50% of this increase is left. In this sense the statement is valid. Quite interestingly, this lower strength level is maintained even if detraining continues for another 8 weeks.

On the other hand, the longer the athletic background, the easier it is to maintain strength levels despite detraining. Muscles are capable of developing nervous and structural properties which help the individual to get back to higher strength levels after a break.
What tips would you give on recovery and nutrition?
The importance of nutrition and recovery cannot possibly be emphasized too much if the athlete wants to improve. When it comes to recovery, the main way to measure it is to see how the athlete is feeling, but of course technology, such as heart rate monitors and other sensors, can help. Monitoring the resting heart rate is useful for anyone who trains ambitiously. My advice is to listen to your body and remember that the training effect takes place in rest. Especially young athletes, but also adult recreational players, have usually a lot going on in their lives and the fact is that everything affects your performance, energy levels and this way also training. That´s why it´s essential to see the big picture, not only count the hours that you spend in the gym.

Nutrition is a complex issue but it´s normally enough if the athlete understands the basic truths and rules. Eating well can help the athlete to get more out of the training sessions and to improve faster. The main things are the sufficient intake of energy and protein, the timing and the quality of nutrients. Be aware of the tips given by the media: the information is often sensationalist and not supported by any scientific evidence. What media tends to offer are mere beliefs, mostly useless for sportpeople.

If you want to keep up a high-quality daily training program and to recover properly from the training sessions, your body needs 5-8 grams of high-quality carbohydrates per kilo of body weight – every day. In addition it´s good to choose both fast and slow carbohydrates depending on the need. Extra protein before going to bed is also proved to be useful for building muscles.

When the goal is to lose weight, you should eat 300-500 calories less than you burn. As a consequence, your body burns 50-80 grams of fat per day, which is an adequate pace. To enhance fat burning, you should do enough low-intensity training every week, because in a long run it boosts the functioning of fat metabolism and the capillaries. In turn, high-intensity training and strength training improve performance and capacity and boost metabolism and growth hormon production. Both types of training burn fat but through a slightly different way. When it comes to low-intensity training, as a rule of thumb I´d say that a minimum an hour a day helps to maintain a healthy weight. I recommend everyone, at least from time to time, to monitor their eating by keeping a food diary and by counting the macronutrient ratio (carbs, proteins and fats). The results allow you to analyze energy intake and timing. When you look for recommendations and guidelines, make sure to use trustworthy sources such as publications by the national health institute, scientific articles and highly educated professionals in the field.
When we think of the current squash culture, do you think that the role of strength training is well understood?
Unfortunately old myths are still alive when we talk about strength training. You hear things like "strength training stunts growth" and "strength training makes you stiff". Squash makes no exception. Generally speaking, even many sportspeople have failed to understand that when done correctly, strength training improves mobility and speed, prevents injuries and even helps the athlete to recover.

On the other hand, people are becoming more and more interested in strength training, also in squash. In Finland, the science of strength and conditioning is quite a young field and the experts in this field have only lately started to get organized. In some parts of the world this has happened a bit earlier. In science, the term "strength and conditioning" has been in use only for about 20 years. A lot of physical training is still based on amateur knowledge, old beliefs and "oudated" training methods.

I think that sport clubs and organisations should teach strength training and basic lifting techniques in an organized way. Too often people rush straight to the phase where young athletes are given copies of training programs which don´t contain any detailed or individual guidance on techniques or evaluate each individual´s mobility and other attributes. When it comes to the expertise of teaching barbell techniques, there´s not too much to celebrate either, maybe because it´s not given the importance it deserves. All greatest sports countries are a way ahead of us in this field; teaching weightlifting techniques to athletes is a central part of physical training.

In case you missed part 1 of this article, click on the link below: